WOW Apple Cider Vinegar Shampoo claims that it can improve a whole bunch of issues related to hair health. Does it live up to the hype? And is it worth it? In this article, we do a deep investigation to give you our full review of this unique shampoo.
Company Background
This shampoo is produced by WOW Skin Science, a company that is based out of India. They create vegan beauty products serving high-performance solutions backed by science.
Aside from shampoos, they also produce essential oils, hair care products, and skin care products.
Their whole line is free of animal testing, parabens, and sulfates.
Since they are based out of India, you won't find any of their products in stores. All of their sales are generated from online retailers. Also, this shampoo comes in a 16.9 ounce bottle.
---
Full Review of WOW Apple Cider Vinegar Shampoo
---
Product
Rating
Pros
Cons


7.1/10
Cleans well
Helps Stop Hair Loss
Reduces Dandruff
Stops Breakage and Frizz
Artificial Color
Synthetic Ingredients
---
Product Claims
In particular, WOW Apple Cider Vinegar Shampoo states that it is effective in many areas of hair health. Specifically, they claim that it can do the following.
Stop hair fall.
Reduce dandruff.
Repair split ends.
Tame frizz.
Increase hair gloss.
Ingredients
Purified Water, Caprylyl / Capryl Glucoside, Sodium Methyl Cocoyl Taurate, Sodium Lauroyl Sarcosinate, Decyl Glucoside, Cocoamidopropyl Betaine, Disodium Cocoamphodiacetate, Polyquaternium -10, Polyquaternium 73, D-Panthenol (Vitamin B5), PEG-12 Dimethicone, Natural Apple Cider Vinegar, Nettle Leaf Extract, Saw Palmetto Extract, Almond Oil, Argan Oil, Sodium Benzoate, Potassium Sorbate, PEG-150 Distearate, Fragrance & Color C.I 15985.
What We Like
First off, we ranked WOW Apple Cider vinegar shampoo number five on our list of the best hair loss shampoos. So overall, we think it is a good product. The following are the specific reasons why we included it on our list.
1. DHT Blockers
It contains saw palmetto and nettle leaf extract, which have both been shown to block DHT. DHT is the hormone that is responsible for androgenic alopecia in both men and women. By using products that block DHT, people have improved their hair thickness.
2. Improves Hair and Scalp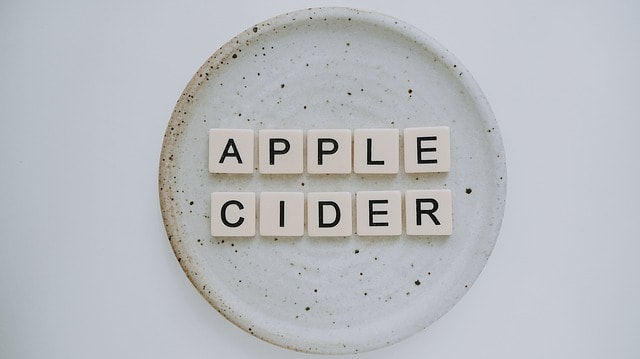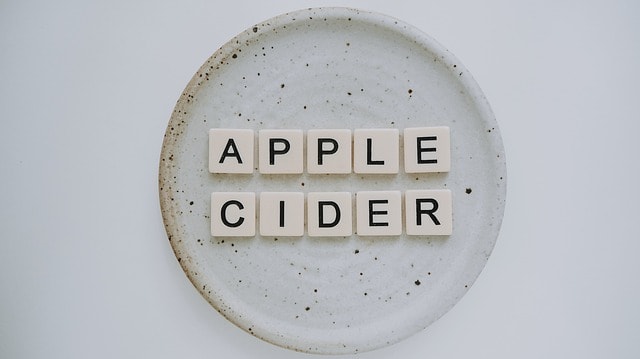 First off, we love apple cider vinegar at Nature Made Cures, and the fact that it is included in this shampoo makes it unique and special.
Apple cider vinegar helps to balance the pH of the scalp, which allows optimal hair growth. Also, it is an excellent cleanser that can help reduce buildup from dirt, grime, and other toxins. Many people use it as a scalp wash.
Secondly, this shampoo also contains argan oil and almond oil. Both of these oils help nourish and strengthen the hair by providing essential nutrients. They are especially high in essential fatty acids, antioxidants, and Vitamin E. All those nutrients help with hydration, which is good for reducing frizz and reducing breakage of dry hair.
In the end, by using WOW Apple Cider Vinegar shampoo, you will get a healthy scalp and clean hair follicles that will help produce silky and soft hair.
3. Paraben Free and Sulfate Free
If you are unfamiliar with parabens and sulfates, they are harsh chemicals that are often added to beauty products. Sulfates are often added to help produce lather in shampoos to help wash out dirt, while parabens help to extend the shelf life of the product.
Although both of these chemicals have their purpose, they are potentially hazardous to your health. That is because research has shown that they can be potentially carcinogenic. Also, they can disrupt hormones.
Since our hormones are responsible for healthy hair, we think that these are best left out of hair and skin products, and natural ingredients should be used in their place.
4. Animal Friendly
We appreciate when companies are aligned with our values and care about the environment and the animals in it. By having the cruelty-free logo on this shampoo, it signifies to us that they do not test their products on animals. Also, it is completely vegan.
5. It Works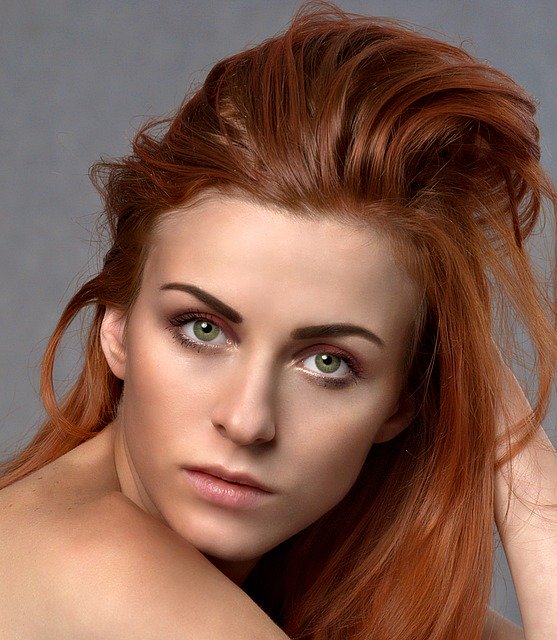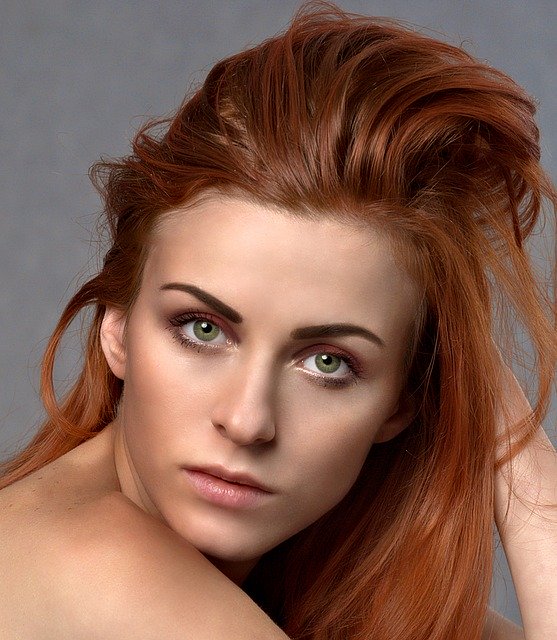 Ultimately, WOW Apple Cider Vinegar shampoo does what it says. There is no denying the overwhelming number of positive reviews.
People like that it improves the quality of their hair in all aspects. From reducing frizz, improving growth, stopping dandruff, it seems to live up to all those promises.
What We Don't Like
1. Artificial Color
If you notice, the last ingredient is "Color C.I 15985". This is another name for Sunset Yellow or Yellow #6. Although it is permitted in the United States, it is banned from use in countries like Norway and Finland.
First off, this dye is a petroleum byproduct. Although they claim that this shampoo is 100% natural on their website, it would be a stretch to include this dye, as it is clearly a synthetic ingredient.
Secondly, this dye is potentially carcinogenic and could lead to allergic reactions to people who are sensitive. Children exposed to this product have also been linked with hyperactivity, aggressiveness, and learning disabilities.
2. Other Synthetic Ingredients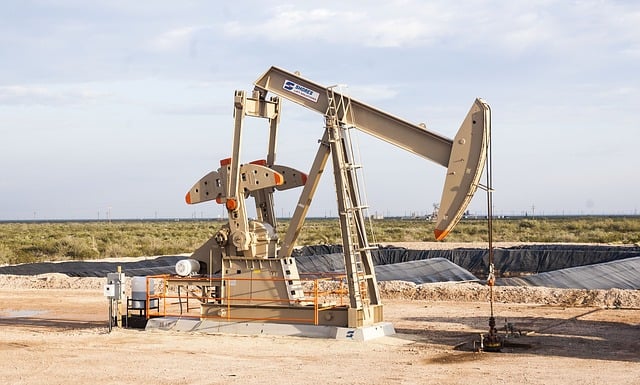 According to the EWG database, Sodium Lauroyl Sarcosinate and PEG-12 Dimethicone are both synthetic ingredients that could cause allergic reactions. Also, sodium benzoate is another potentially harmful ingredient.
Again, it is confusing why they said that the product is 100% natural. Either they are intentionally lying, or someone in their marketing team made a mistake.
Either way, they lose a little bit of credibility with us.
Important Usage Information
For best results, do not use this shampoo to wash your hair every day. It should be used 1-2 times per week for optimal results.
Also, they suggest to not leave it on for an extended amount of time. The ideal time to leave it on your scalp is 3-4 minutes.
Results may vary. Do not expect to see drastic change after one day of use.
They also have a matching conditioner that you can use afterward.
Review Summary
Overall, we think WOW Apple Cider Vinegar shampoo is a good shampoo, especially if you are using it for hair loss and dandruff. That being said, since we ranked it last on our list of best shampoos, we think there are better shampoos.
If this shampoo had organic ingredients, no dye, and was all-natural, we would have a higher opinion about it. Also, we would have preferred them to be completely transparent about what is in this shampoo.
All in all, if you are looking for a decent all-around shampoo in the mid-price range and don't care too much about synthetic ingredients, this is a good option.
We think that health is of the highest importance. So, we think it is wise to spend a little more money and get a shampoo that we know is all-natural.